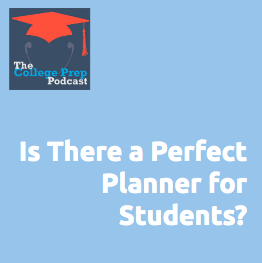 The perfect planner is so elusive! Gretchen shares some reflections about the criteria that EVERY planner system must meet in order to help students organize their lives… especially if they executive function issues.
Specifically she and Megan discuss:
Four problems with the planners that are currently on the market
Three things every planner needs to make VISIBLE to help students manage their time (hint: To Dos, Due Dates, and Time Available)
A few stories about planners-in-action with her clients.
The Order Out of Chaos planner that they discuss here is available at https://www.orderoochaos.com/.
Podcast: Play in new window | Download
Subscribe: Apple Podcasts | Android | RSS