Are you looking for a solution that will take the frustration out of learning?
Are you ready to get back to enjoying your child rather than managing them?
YOU'RE IN THE RIGHT PLACE!
Work with Erin or one of her coaches!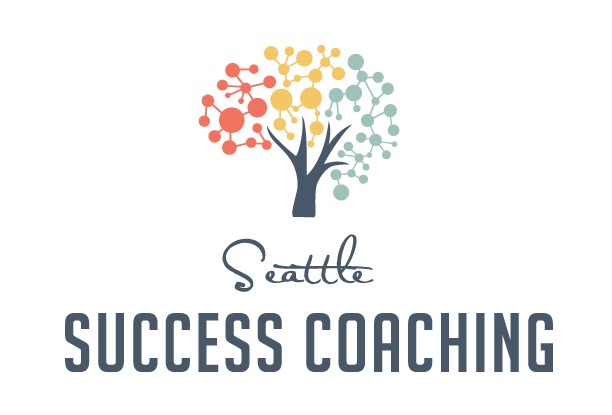 About our Coaches
Student-Centered – Students and families are the core of what we do. We always strive to represent, encourage, and educate students in whatever way they need. Belonging and engagement are values we foster in our students and we have worked hard to create a culture that values and promotes diversity, equity, and inclusion. We strive to fully serve each student and ensure all people feel welcomed and appreciated.
Authenticity – We are real people. Our students are real people, too. Sometimes we share our failures so that our students can learn from them; sometimes we have difficult conversations because they need to be had; and sometimes we celebrate like crazy because we are so stinking proud of our students!
Non-judgmental support – We have made every mistake. We have procrastinated; lost items; forgotten important things; turned in something that totally missed the mark—we have all done that and we have learned two things: one, failure gives us an opportunity to learn and do better, and two, shame isn't a productive emotion. We are here to empower; not to judge.
Community-minded – We encourage our students to "use their resources" all the time and for us, a valuable resource is our community. Whether we ask questions we are stumped about; get advice on the best study skills; or just chat with colleagues and friends to learn more about neuroscience and learning, we love partnering with others!
About Erin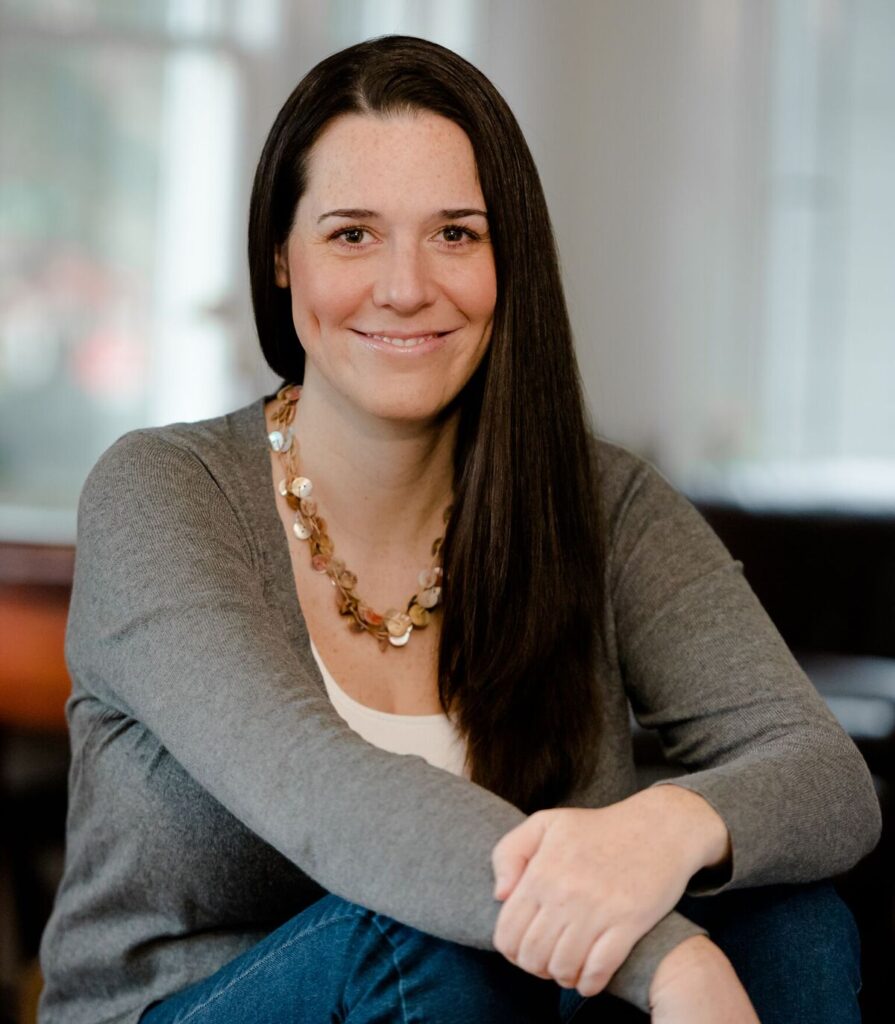 I believe people are the experts of their own lives–even kids and teens. Through coaching, I take the frustration out of learning and equip students with skills for independent and responsible living. In my personal life, I love playing soccer; watching/performing improv and stand-up comedy; rocking out to Ben Folds' piano rock; rollerskating; and anything having to do with Mister Rogers.
I am a strong believer in board games and their link to cognitive function. Engaging in play develops curiosity, creativity, and thinking skills; it also teaches Executive Functions like emotional regulation, strategic thinking, and resilience. When students enjoy what they are doing, they remember the content longer and more accurately. Gameplay develops and strengthens the brain by connecting areas responsible for thinking, acting, communicating, and feeling, while building confidence through achieving goals and mastering skills.
If you want to know more about my credentials or my background, connect with me on LinkedIn!